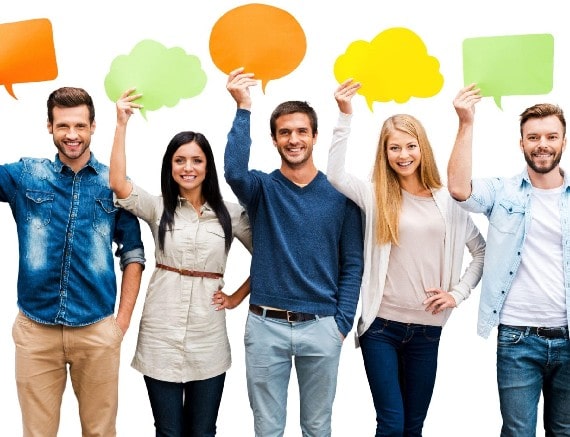 We're on a Mission to Create A Better Future for One Million Young Adults
Every year, millions of young people leave High School, taking that crucial first step toward an educational path that leads to their "dream job"
Major Choice guides young adults to deeply explore both themselves and career paths over the course of three "Missions".
Major Choice empowers students to engage with professionals
Learn From Watching
Students visit professionals on location so they can see first hand what goes into a job.
Interview Professionals
Students are set up to interview professionals currently employed in their final career selections.
Soft Skills
Our soft skills coaching walks students through the process of how to approach professionals and make a great impression.
From zero career insight to expert knowledge.
Job Data: Discover job demand, salaries, geography and everything essential for a successful career choice.
Industry Knowledge: Learn exactly what professionals are looking for as they search for employees.
Discover Careers: Find out about jobs that most young adults have never heard of but are a perfect match.
Career DNA™: Students discover dream jobs and match it against our proprietary Career DNA™ tool to see how well they're aligned.
What Industry Leaders Say About
Great talk, Ed! Very inspiring for kids of ALL ages!
What wonderful insight into how to truly connect with your children and get behind their dreams, hopes and aspirations! Have not been this inspired by a TED talk in this subject since Dr Shefali.
So inspirational and a concept more of us parents could use to create better relationships that support our children. We have to be the role models but too often we didn't have the support we needed growing up, and this talk gives us such a simple way to be that, not just for our kids but for the community as well. Thank you friend. Brilliant.
Good job, Mr Goyette!! You're even cooler than I first thought whenever Noelle talked about her dad or when I met you a couple times.
Journey With Ed & Be Inspired
Get Inspiration delivered to you every week! We don't like spams either.