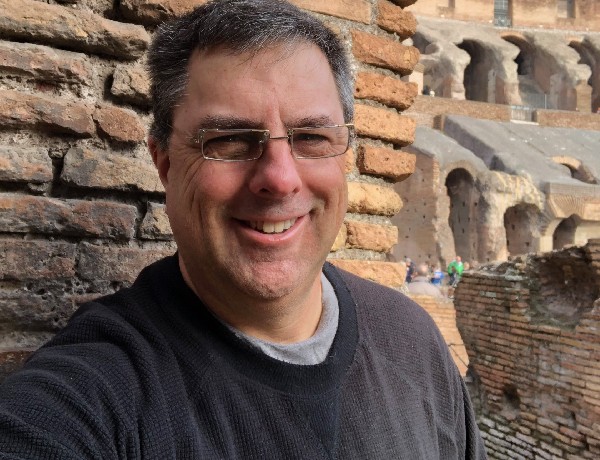 Life Skills Expert. Social Entrepreneur
Co-founder of The Thought Center, Major Choice, a master storyteller, social entrepreneur, TEDx speaker, devoted coach, and an author of The Small Business Hiring Guide & The Coffee House Hiring Guide Ed is a complete all-rounder. He's the founder of  "Yours for the Asking"  an engaging program that helps parents put action against their child's curiosities through the art of asking. 
Before becoming an entrepreneur he owned two coffee houses in Cambridge and Massachusetts. However on August 30, 2015  somewhere around midnight he got a call that his coffee shop Cambridge was burned to ashes. His miseries didn't end there from customers and employees stealing to being hit by two baseless lawsuits he had endured it all. To add to his trials and tribulations he was further hospitalized after a heart attack scare and hospitalized again with complicated kidney stones and had to undergo an emergency root canal. All of this in less than eight months. However, he did not let this take him down. Encountering these hardships lead him to developing an action based mindset.
Challenge. Believe. Act & Commit.
3 Authentic Reasons To Work With Ed
Infectiously Positive
Everyone loves Ed. It's his ability to find positivity in every situation that infectiously influences his listeners to become positive.
The 'It' Factor
His message has "it" all: eloquent dialogue delivery, interactive sessions, appealing presentation, and a simple yet memorable life-changing message.
Enthusiastic
Ed has the ability to captivate his audience in unimaginable ways. He'll make sure spectators leave the room enthusiastically inspired!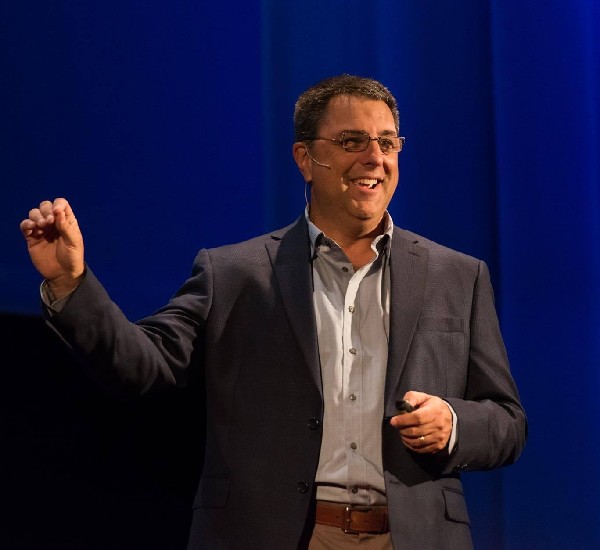 An action based mindset can simply be a state of mind when your intellect automatically transitions from thought to action and possibility to plan and most importantly, never looks back. Moreover, to make the most out of this mindset one needs to overcome their limiting beliefs by having little self-conversations about their relationship with themselves.

He was named the global presence ambassador for the largest parenting group in the world. He got offered a cameo in an Indian documentary and volunteered backstage in New York Fashion week with his daughter. All of it was achieved just by establishing an action based mindset.
The childlike wonder and the absolute positivity that children possess is as pure as it gets. To believe that if given the chance they could have any adventure. However, as time passes by this innocence and faith in oneself fades away as we get exposed to the world outside. Essential to break this monotony and start re engaging our kid's mind.

Noel Goyette, daughter of Ed Goyette was only seven years old when she had decided she wanted to be a cartoonist, now he could've just sidelined this and asked her to go on with her life; however, it was Ed's bold decision to help her find her passion and follow it.This father-daughter duo was successful in getting an interview with Michelle Smith backstage at New York Fashion Week. The largest and most prestigious fashion event in the world.
What Industry Leaders Say About
Great talk, Ed! Very inspiring for kids of ALL ages!
What wonderful insight into how to truly connect with your children and get behind their dreams, hopes and aspirations! Have not been this inspired by a TED talk in this subject since Dr Shefali.
So inspirational and a concept more of us parents could use to create better relationships that support our children. We have to be the role models but too often we didn't have the support we needed growing up, and this talk gives us such a simple way to be that, not just for our kids but for the community as well. Thank you friend. Brilliant.
Good job, Mr Goyette!! You're even cooler than I first thought whenever Noelle talked about her dad or when I met you a couple times.
Journey With Ed & Be Inspired
Get Inspiration delivered to you every week! We don't like spams either.